In the northern plains of Colorado sits the townsite of Vollmar. Found on very few maps, and with minimal information found online, the original town doesn't exist anymore save for the church- which has been converted to a private residence.

A short distance away sits the town cemetery. Surrounded by farmland, oil and gas wells, the cemetery is easily forgotten.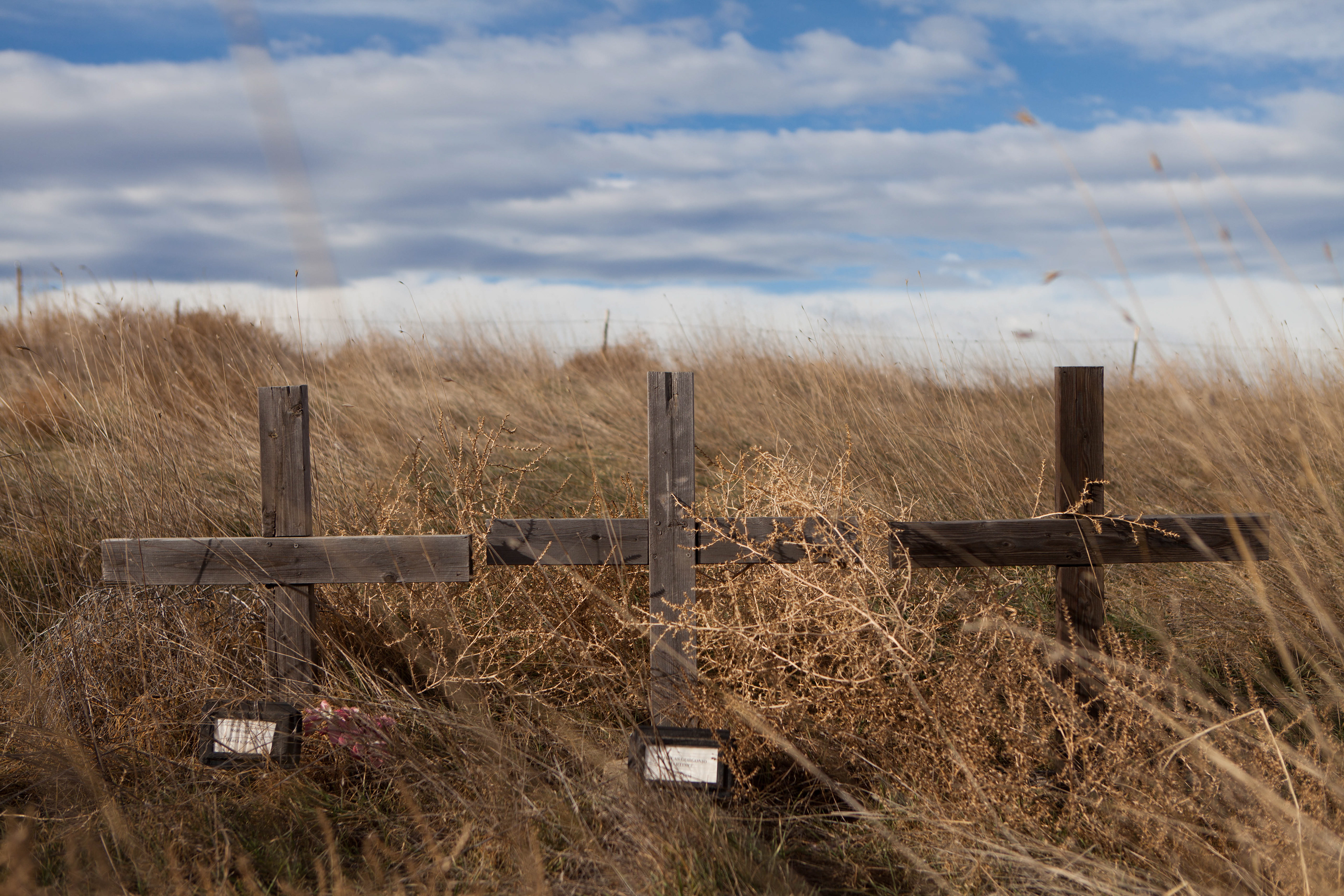 The cemetery sits on a small rise on a forgotten road, visited only by passing utility trucks and ranchers. These three graves are what originally caught my eye as I was driving by, looking for remnants of the town. They sit high on the cemetery site, as though standing guard.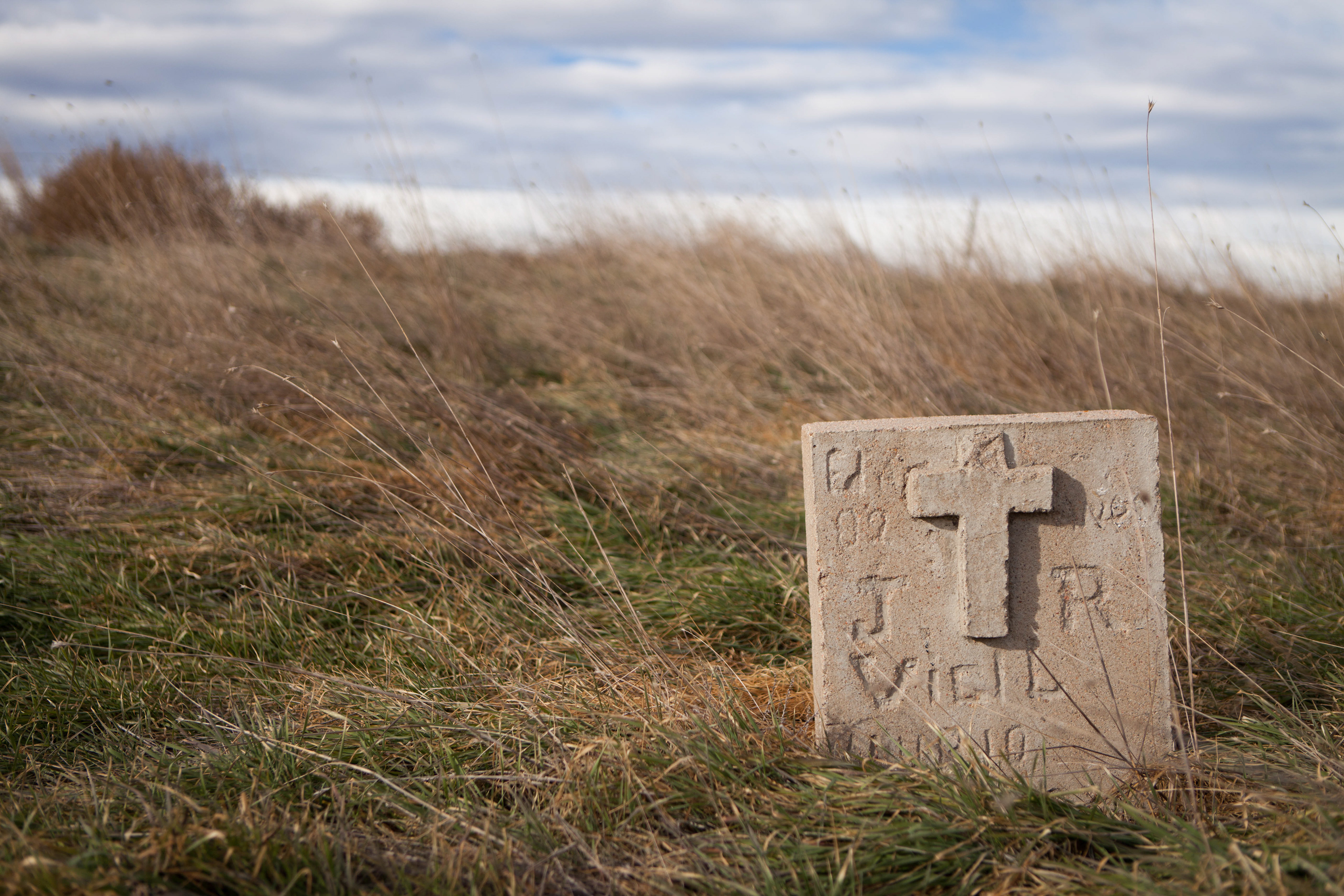 The handmade markers give character to the town itself, swallowed over time and circumstance.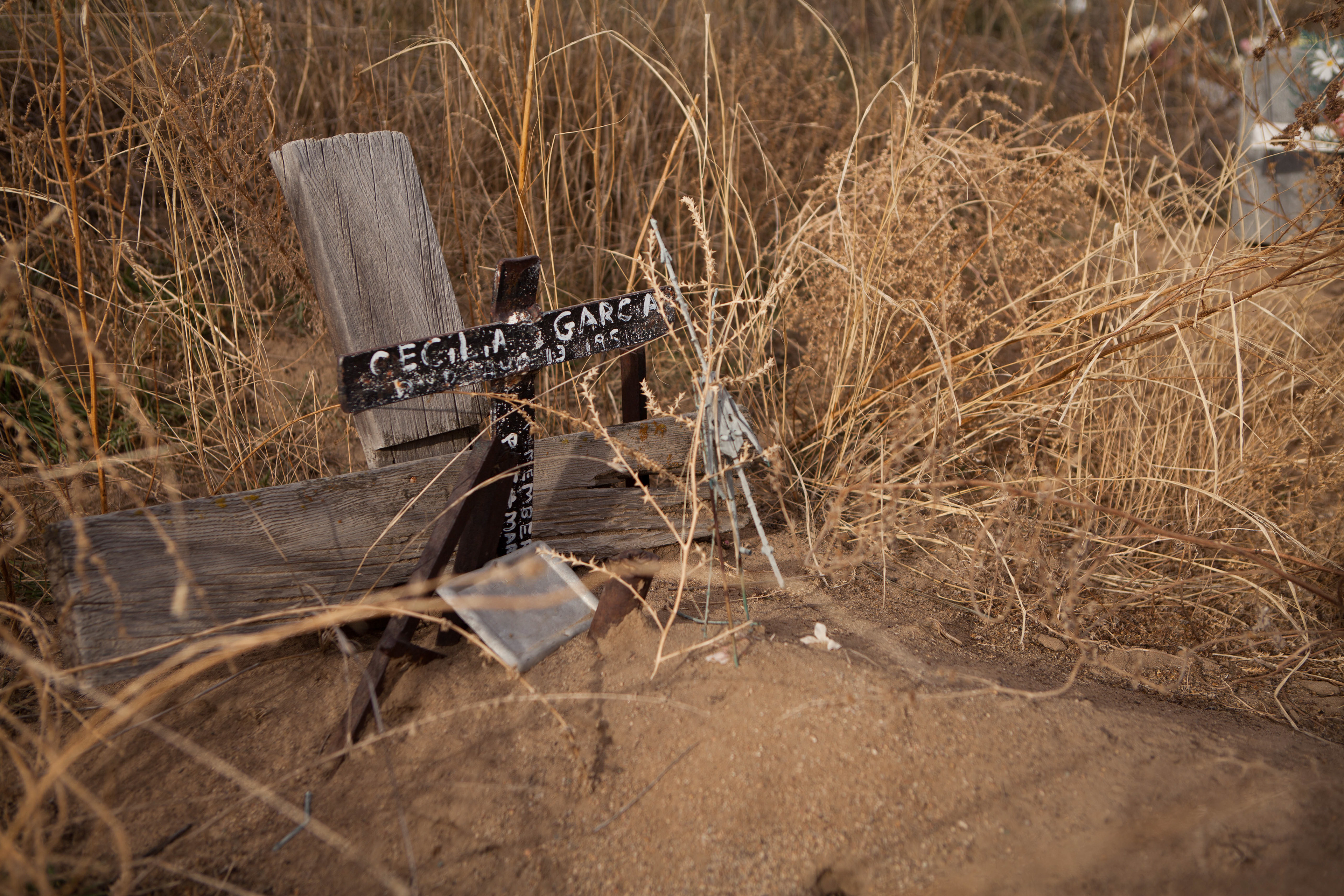 The further you walk into the site, the more you discover. About the people and the town itself.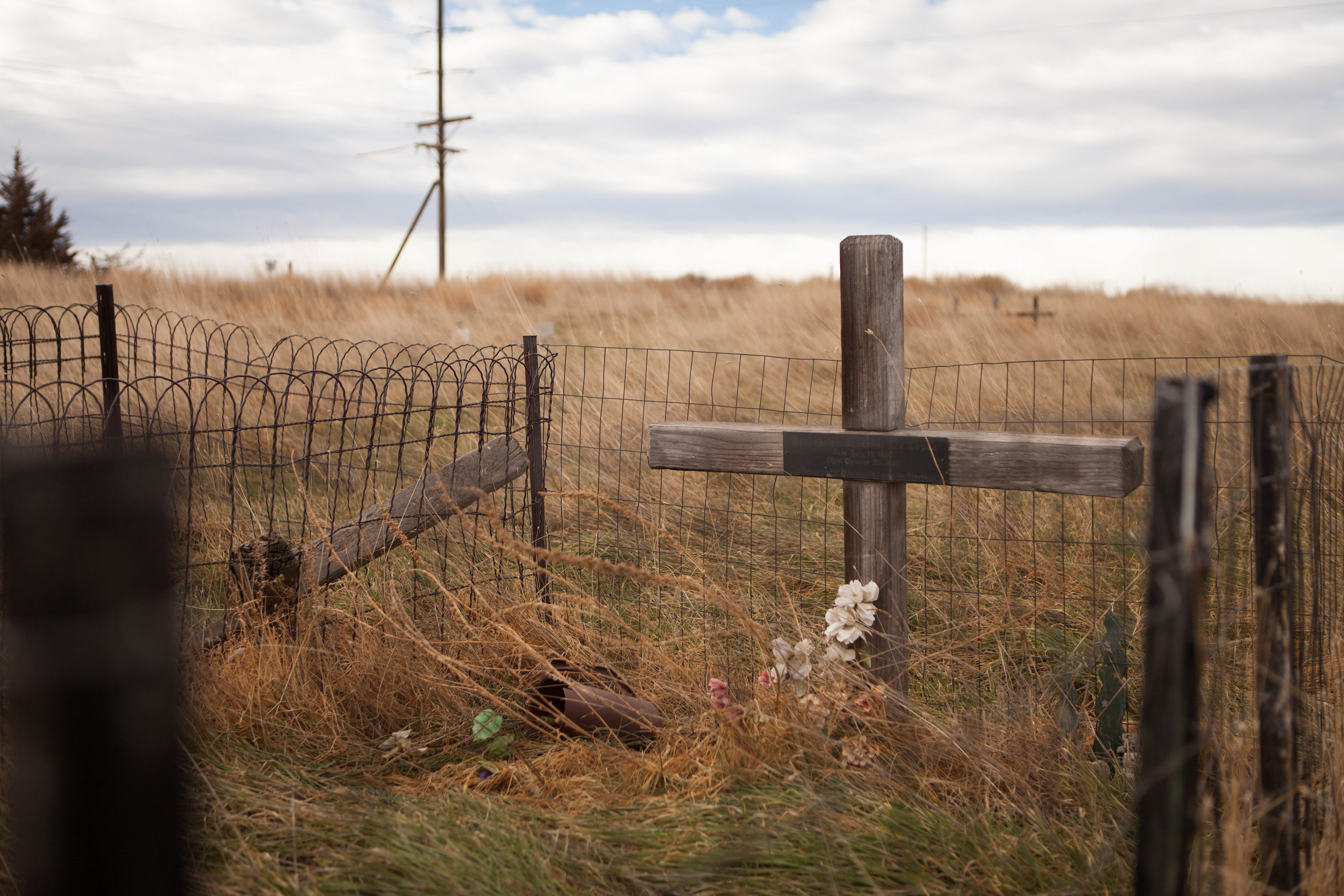 The graves are left untended, those that placed them long gone. Although their memories may be carried on, the burial sites are forgotten...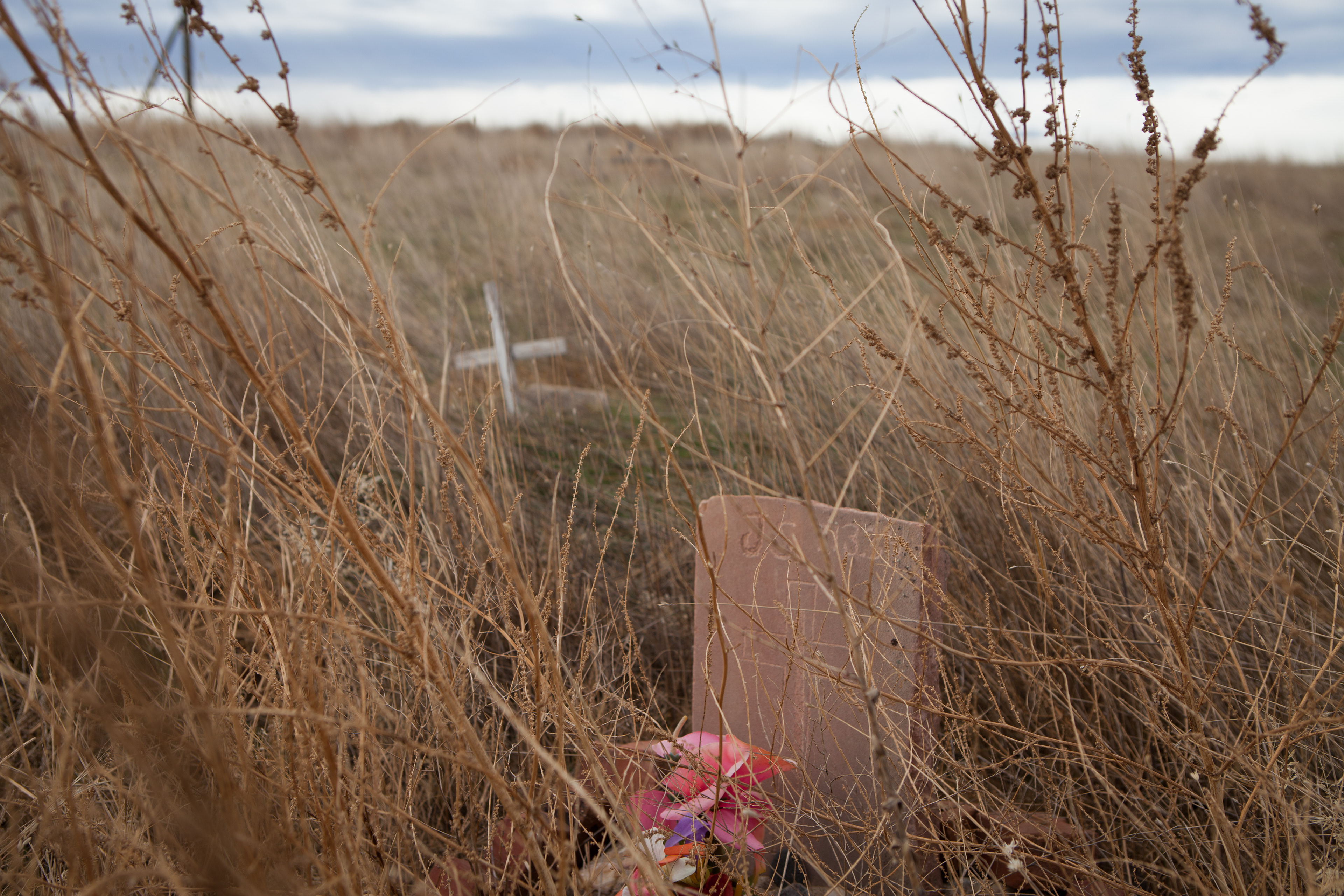 ...to be found by those passing by, and with a curious mind.